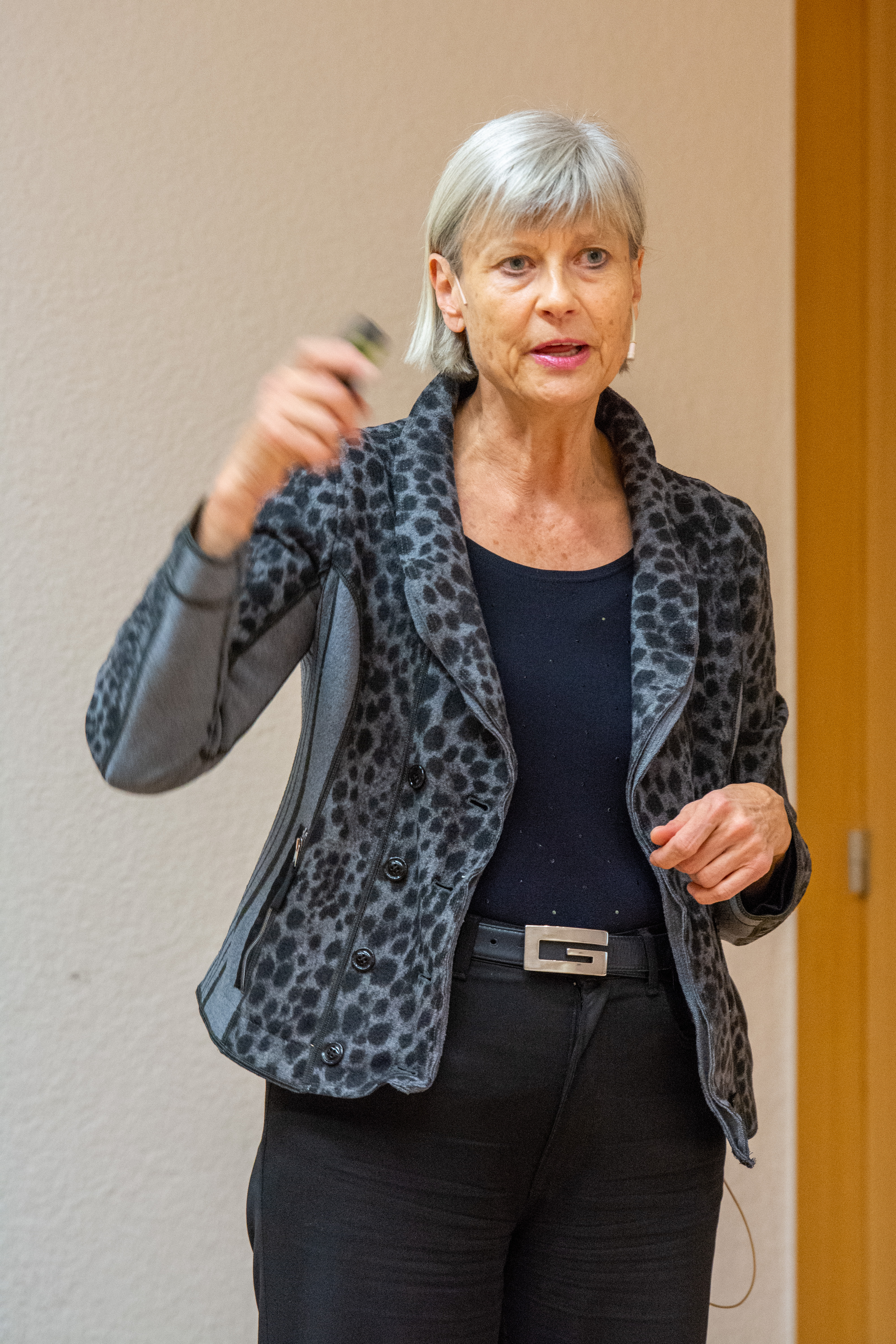 TAT VII – Stereotype Biases – What Can We Do?
by Prof. Renate Schubert (Equal Office)
Stereotype biases influence all of us in our daily and professional lives. Who is not surprised if a woman is the Chief Engineer for the Gotthard tunnel project or if a man is heading a childcare facility? Professor Renate Schubert will share insights on different types of gender stereotypes and their implications. She will also discuss ways how to make us more conscious of unconscious biases and hence fight discrimination that results from stereotyping. Renate Schubert is a professor for economics at ETH Zurich and Head of ETH's Equal Opportunities Office.
More info at Equal!
or ETHZ Respect.