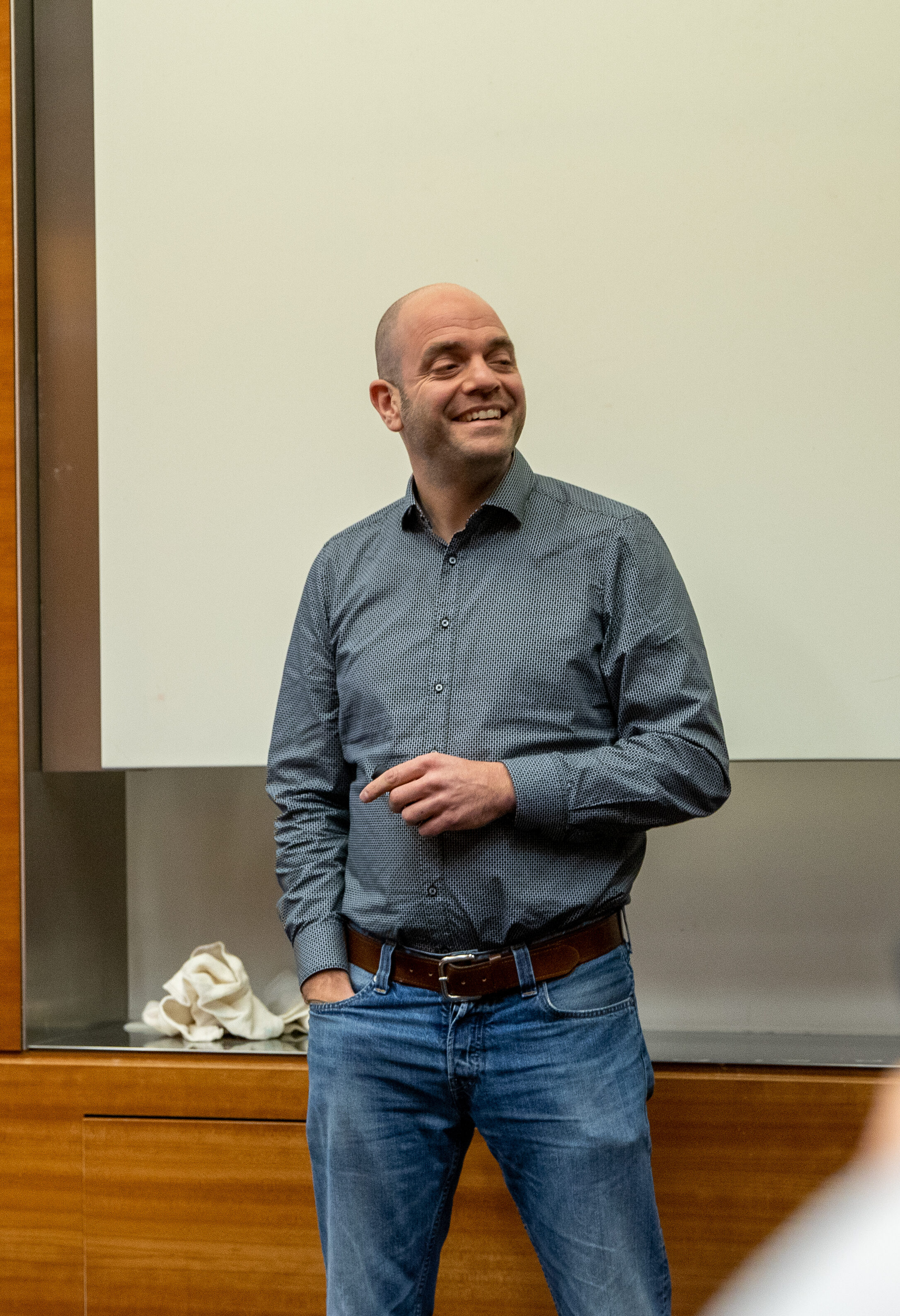 TAT VIII – Years not Lost: How to Stay Attractive for Industry while Working in Academia?
by Philipp Gramlich (NaturalScience.Careers)
You do research at university and love your work. However, you don´t want to run into a dead-end street, being kicked out of the ivory tower in your early forties. Can you prepare yourself for a possible exit strategy, increasing your market value while working in academic research?
With this presentation we want to take a look at how you can make most out of your time at university. What is it actually, that makes the employers out there keen to get to know you?
We´ll take a look at activities, which not only increase your market value, but which give you personal growth and which you will enjoy!
And your professor? She´ll be happy with your extracurricular activities if she profits from having skilled staff. And if not? Then we can look at a couple of "sales strategies".
More info at the naturalscience.careers.