We bring people together by regularly organizing events. Social events such as our ski weekend or our pub-crawl bring people of different departments and backgrounds together.
Excursions help to broaden the horizon and deepen the identification of our international community with Switzerland and thus foster the academic community at ETH. Moreover we regularly organize career-related events that aim to provide insights and advice for how to pursue academic and industrial careers for doctoral students and post-doctorates.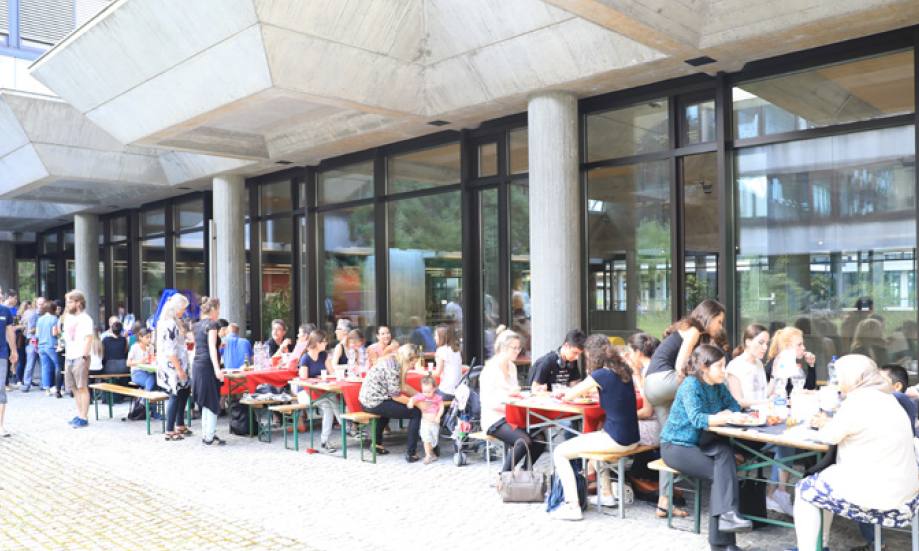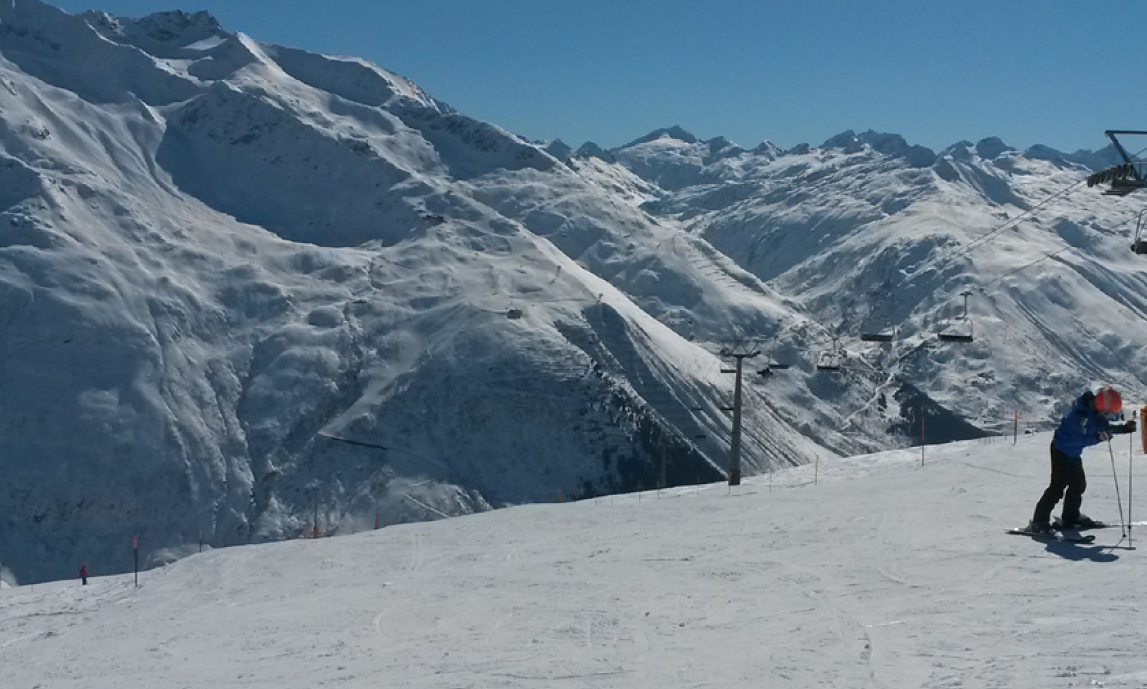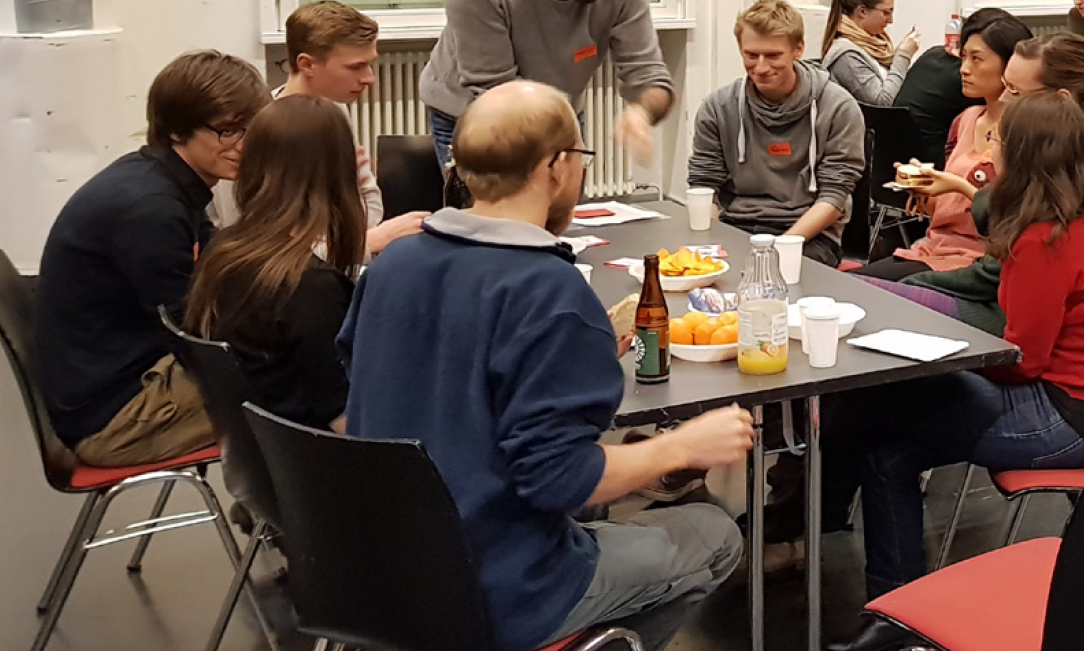 Upcoming Events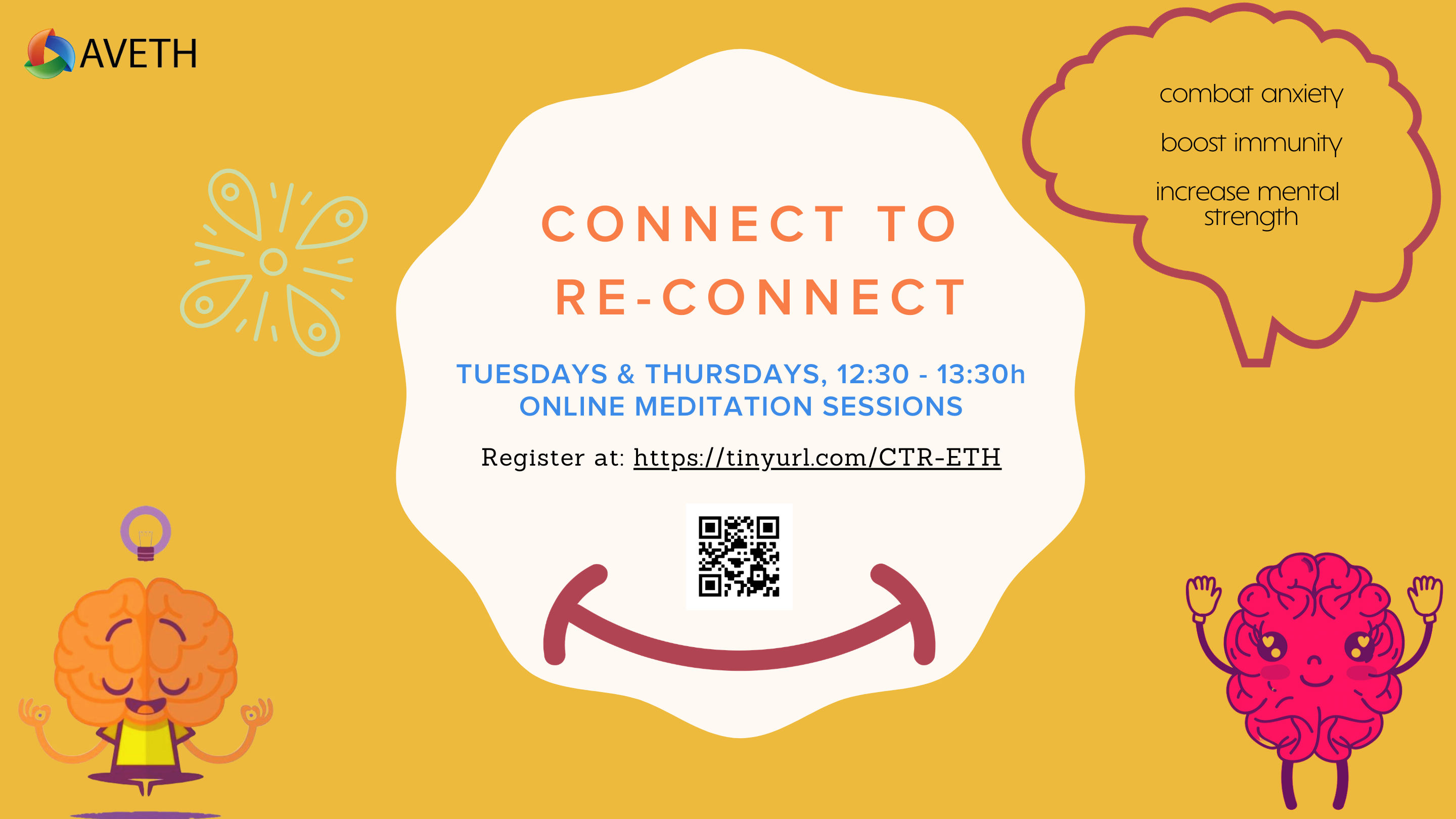 Past Events
If you want to get to know more, what kind of events we are organizing, please have a look here.