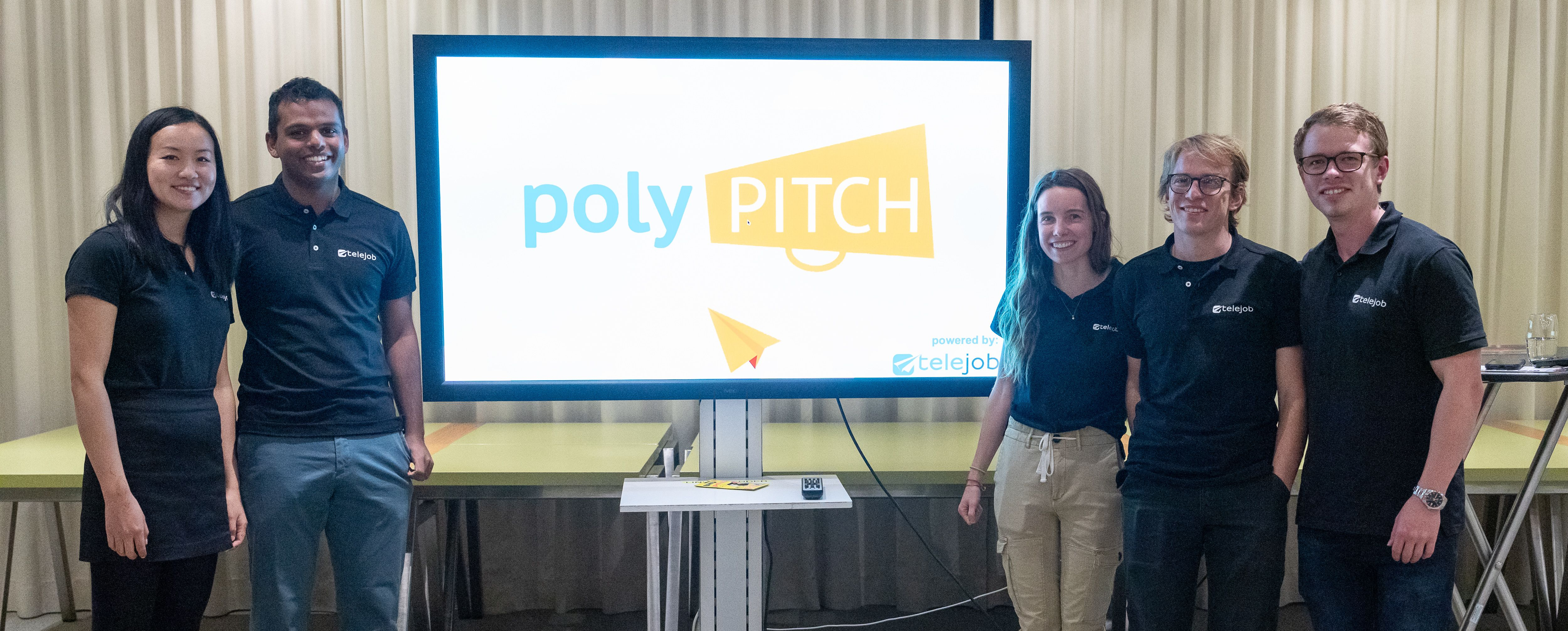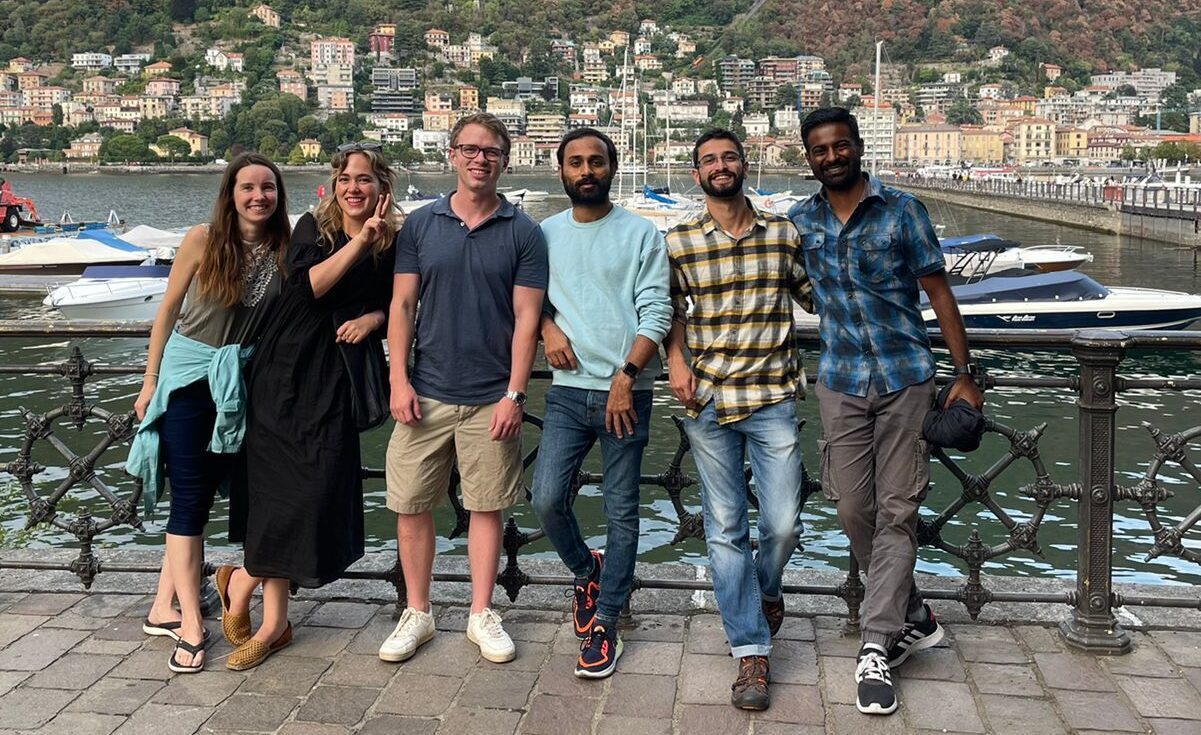 Telejob is an entrepreneurial-driven non-profit organization of ETH Zürich and part of AVETH. We are aiming to reach both students and staff of ETH Zürich and connect them with their dream jobs in industry or academia. Either you are interested in transitioning from academia to industry, or the next opportunity in academia, or looking for the next challenging and exciting internship, or your first graduate job, we are here to assist you!

We – the Telejobers– are dynamic and passionate volunteers and are mostly doctoral students or postdocs at ETH Zürich. We are committed not only to technical excellence, but also to promoting the excellent technical human resources of ETH Zürich to the outside world!

Our key-projects ETH get hired, poly-E-fair and PolyHACK demonstrate our continuing passion for helping the members of the ETH Zürich community to achieve their professional goals. Find out more about our exciting projects below.

Our team is constantly expanding! If you believe in voluntary commitment and wish to foster your entrepreneurial mindset, you can be the next Telejober.

Are you interested in what Telejob can do for you? We would be glad to answer your questions!
ETH get hired

is an

ETH Zürich online job platform

that supports students and doctoral candidates in their search for a job. It is operated jointly by the ETH Career Center and Telejob.
poly-E-fair is the virtual career fair of
ETH Zurich

, connecting highly skilled professionals and their potential future employers.
It is brought to you by members of Telejob, Forum&Contact and the ETH Alumni Association.
PolyHACK

is an annual hackathon hosted at

ETH Zürich

originated in 2017.
polyPITCH is the pitch competition for scientific staff at ETH Zurich, started in 2022.