"A Change of Perspective" awareness-raising workshops (in a wheelchair or with a cane or simulation glasses)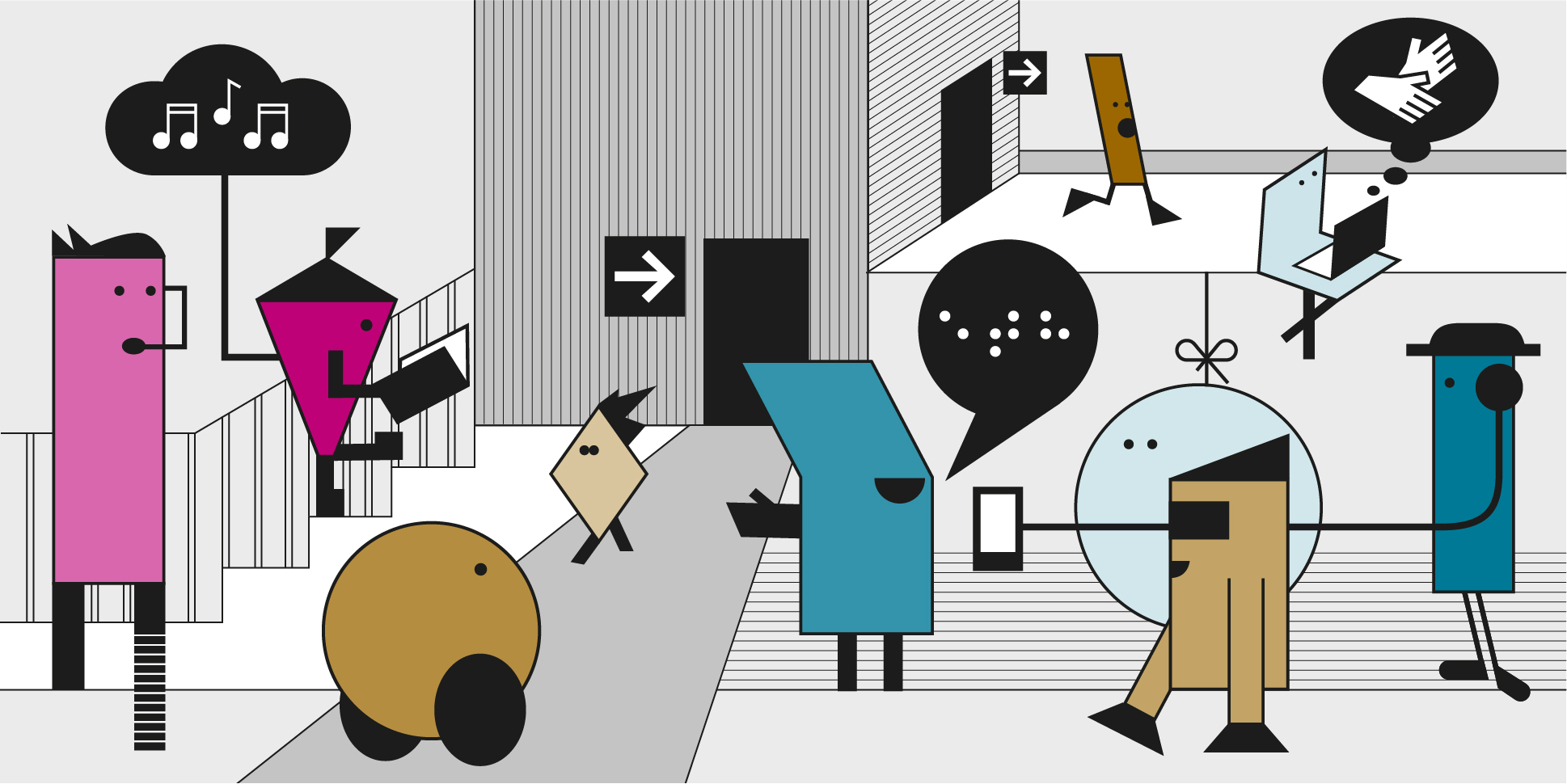 In this workshop, you will learn about the obstacles people with disabilities face on a daily basis and discover approaches to removing these obstacles. In A Change of Perspective, you will gain first-​hand experience in a wheelchair or with a cane and simulation glasses, and feel how people with disabilities perceive their surroundings and what they have to do to find their way around. (With experts from Sensability)
02.10.23, 4-​6pm, ETH Zentrum, CLA J1
05.10.23, 4-​6pm, ETH Hönggerberg, HIT E 51
The workshop is done pairwise, therefore German is not a requirement.
Registration is required. Participation is reserved for members of ETH Zurich. To register, please send an email with your first and last name and the requested date to hindernisfrei@ethz.ch.

Each workshop is limited to 20 people. If you register and fail to attend, you will be charged a CHF 50 contribution towards expenses.