"A Change of Perspective" awareness-raising workshops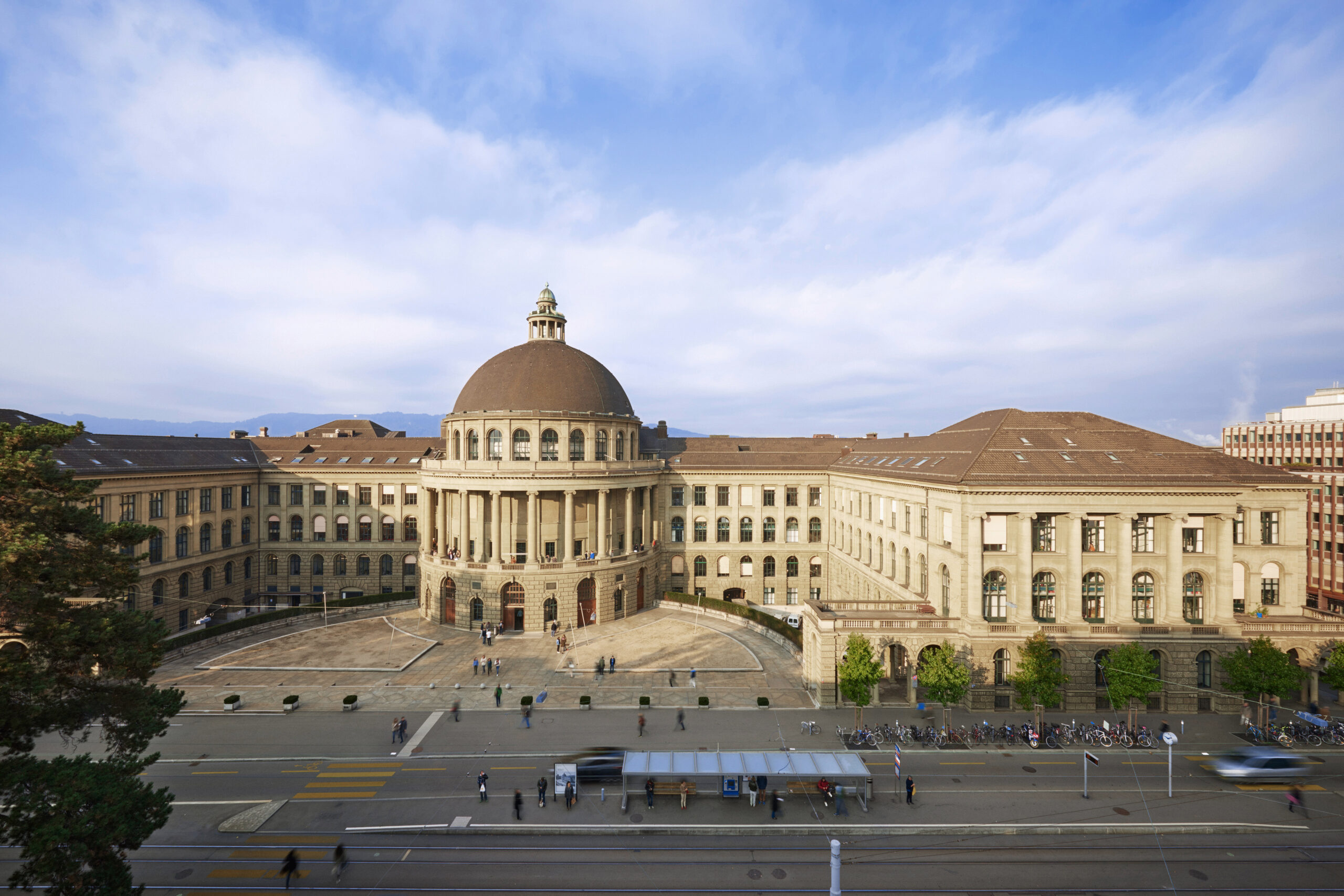 Switzerland ratified the UN Convention on the Rights of Persons with Disabilities (UNCRPD) back in 2014. Nevertheless, people with disabilities continue to face obstacles on a daily basis, be it when accessing buildings, information or events.
To highlight this situation, raise awareness and share information, ETH Zurich will be staging the "Design for all" campaign on 17 April. There will also be various events at ETH Zurich as part of the campaign:
In these workshops, you will learn about the obstacles people with disabilities face on a daily basis and discover approaches to removing these obstacles. In A Change of Perspective, you will gain first-​hand experience of how people with disabilities perceive their surroundings and what they have to do to find their way around. A presentation will provide background information on the dimensions of accessibility at the University.
18.04.23, 1-​5pm, ETH Zentrum, ETZ E 81 (German)
25.04.23, 1-​5pm, ETH Zentrum, ETZ E 81 (English)
27.04.23, 1-​5pm, ETH Hönggerberg, HPM H 33 (German)
10.05.23, 1-​5pm, ETH Hönggerberg, HIT E 51 (German)
Registration is required. Participation is reserved for members of ETH Zurich. To register, please send an email with your first and last name and the requested date to hindernisfrei@ethz.ch.
Each workshop is limited to 20 people. If you register and fail to attend without notification, you will be charged a CHF 50 contribution towards expenses.