ALEA Award 2023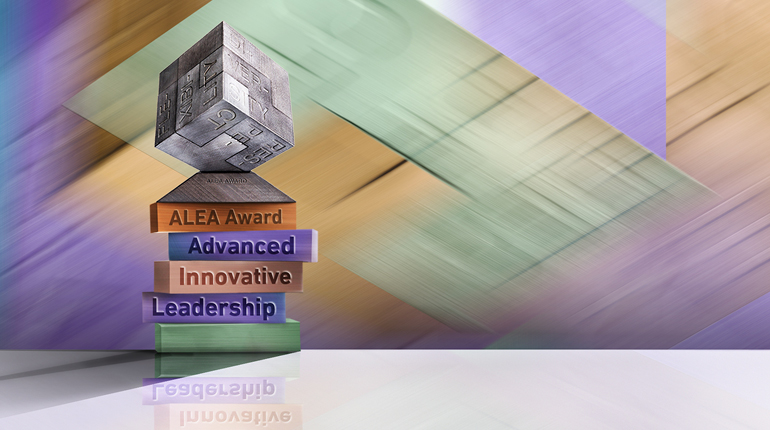 The ALEA Award honours ETH members with an exemplary leadership style. This includes any group leader acting with responsibility, fostering inclusivity and prioritising the well-​being of their team members: by coaching and supporting them, showing them respect and appreciation, and exploring innovative ideas.
Thanks to the new collaboration between the Academic Association of Scientific Staff at the ETH Zurich (AVETH ) and Vice-​Presidency for Personnel Development and Leadership (VPPL), this year's ALEA award also for the first time invites nominations for employees taking on technical leadership roles, without assuming personnel responsibility at the same time. So ALEA nominations could include, for example, senior scientists, project managers, workshop leaders, etc. in recognition of their contribution.
Do you know someone who meets the criteria for exemplary leadership and whom you think deserves recognition? Then please submit your nomination using the online form and send it by 3 February 2023 to alea@sympa.ethz.ch.

The award ceremony will be held on 17 March 2023, where the topic of leadership will also be discussed. More detailed information will follow in February 2023.
Find more details here.