AVETH statement on Israel-Palestine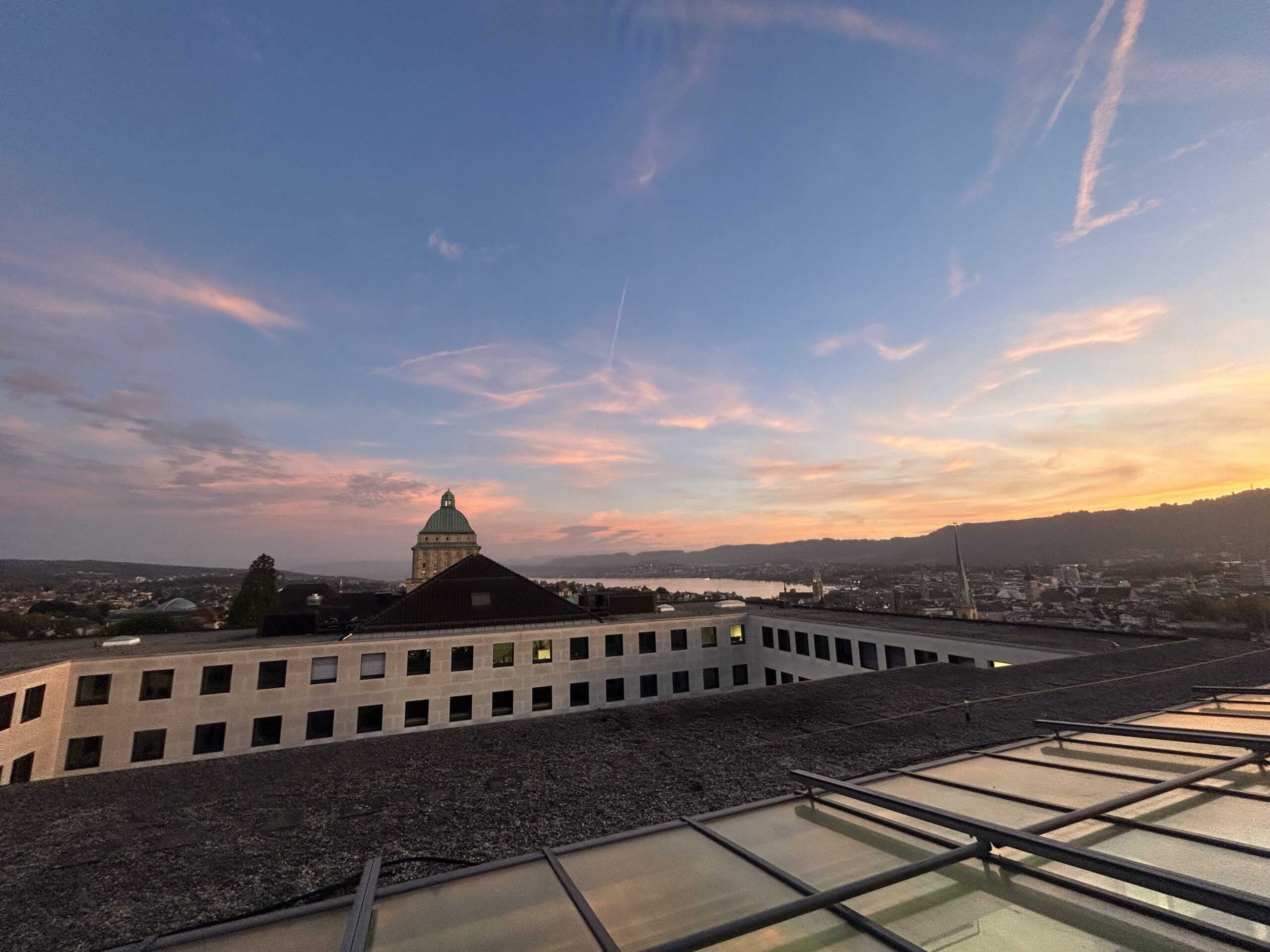 The Israel-Palestine conflict is one of the longest-lasting human-rights disasters in our world. The conflict has resulted in pain and trauma, which for many carries on with the escalations we have witnessed over the past days.
While many of us take an interest in the ongoing matters out of the spirit of solidarity, many of our friends, family, and community members at ETH are directly or indirectly affected. In such a situation, where each side, motivated by their personal or institutional roles, has very different things to say, we, as AVETH, endeavour to offer a safe space for our members to grieve.
For those affected in any manner, we provide confidential counselling services that can be availed here. Our members can also access free counselling services at the Psychological Counselling Services at ETH. We also call upon our members and ETH staff and faculty to reach out to those you know might be affected. Irrespective of our beliefs and opinions, we ought to practise openness, respect, and inclusion as enshrined in ETH values.