Society for Women in Social Sciences and Humanities Call for Organizing Committee Members!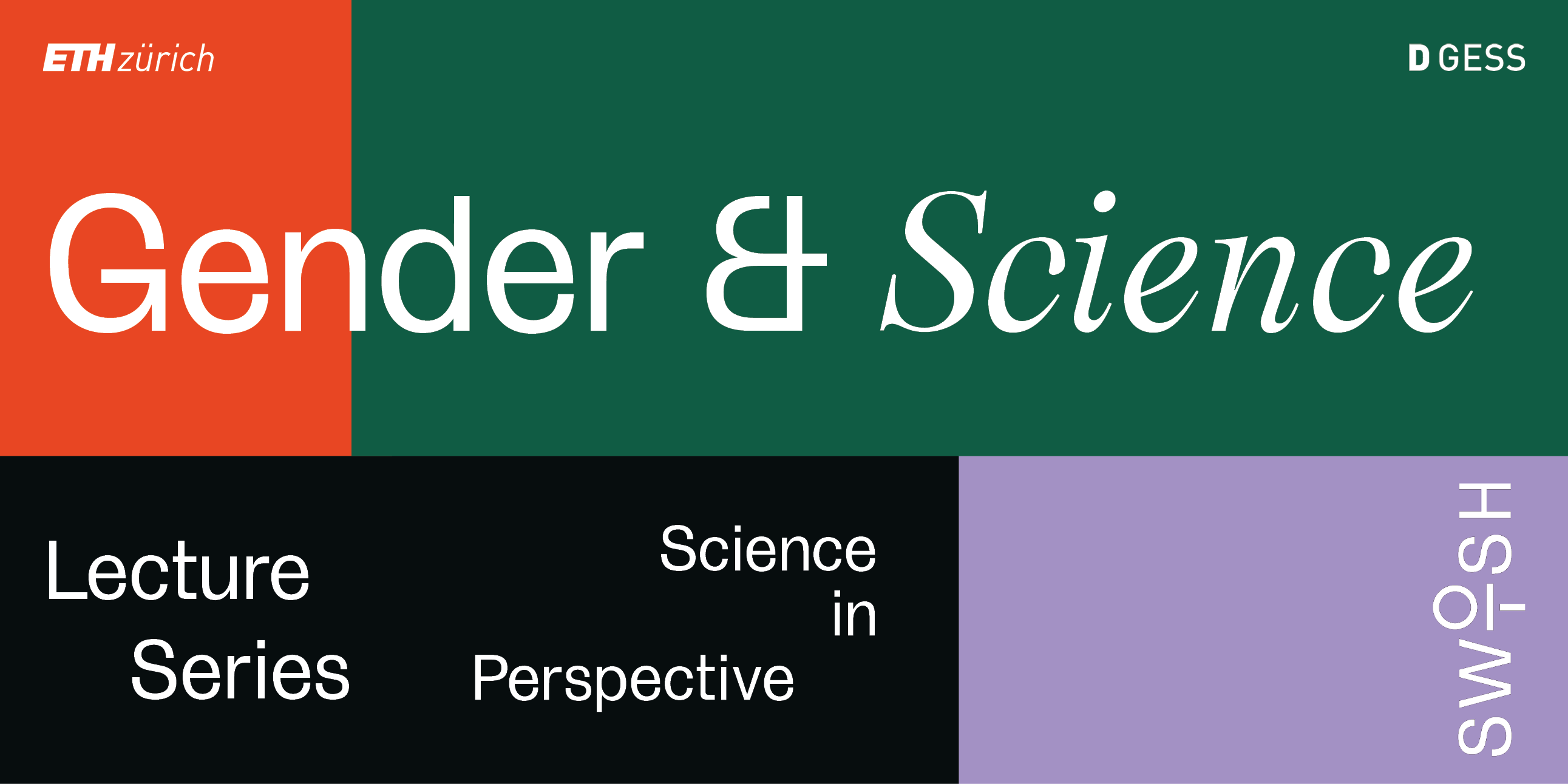 SWiSH, the Society for Wom*n in Social Sciences and Humanities, is looking for students and scientific staff from across ETH to join the organizing committee of the Gender & Science Lecture Series. The lecture series is part of the Science in Perspective program offered by D-GESS. Each week, a guest speaker from a different discipline within the natural, engineering, social and environmental sciences gives an insight into how gender affects knowledge production in their field.
After a first successful run of the course in the autumn term 2021, we are now looking for members from across ETH to join our organizing committee. Tasks include
selecting and booking potential guest speakers (also a great way to get to know interesting senior scientists in your field personally!)
putting together the semester program and course syllabus
advertising the lecture series in ETH
attending to guest speakers coming from outside Zurich
moderating guest lectures and introducing speakers
Masters students, PhDs, and Postdocs are all welcome. It is possible to work exclusively on one set of tasks and/or to commit time only for a particular phase of the organisation process.
Have a look at last year's program to get an idea of what we do: https://polybox.ethz.ch/index.php/s/DsYuGwfpkqpqTSA
Get in touch with SWiSH if you're interested to join or have any questions: swish@gess.ethz.ch.