International Chemistry Olympiad 2023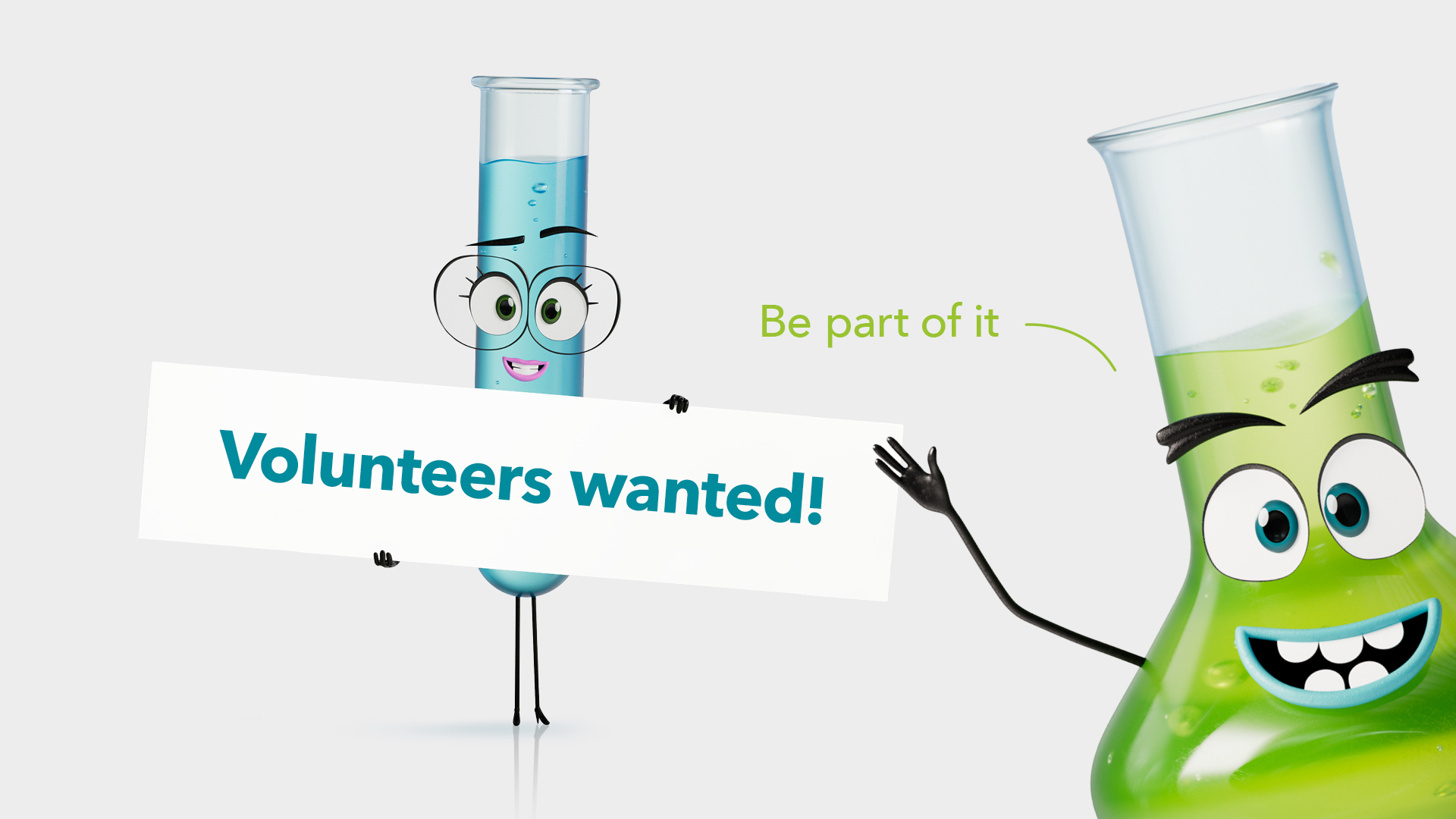 Support the 2023 International Chemistry Olympiad
The International Chemistry Olympiad (IChO) will take place for the first time in Switzerland and at ETH Zurich from 16 to 25 July 2023. Helpers are being sought for this major event. ETH employees will receive an additional day of holiday to compensate for their voluntary commitment.
Over 300 chemistry talents aged 16 to 19 from around 90 countries will put their chemistry skills to the test at ETH this summer by taking part in a theoretical and practical examination. As well as competing for the coveted medals, the young people and their mentors will also be given an insight into Switzerland and taken on various excursions during the one-week Olympiad.
This programme is only possible thanks to the commitment of large numbers of volunteers. Around 300 people are needed for the Chemistry Olympiad to be staged successfully. The voluntary helpers do not need to have any specific knowledge of chemistry. ETH employees who sign up as volunteers will benefit from an extra day's holiday.
Further information and the registration form can be found here.