Postdoc+ BBQ 10.09.22 13:00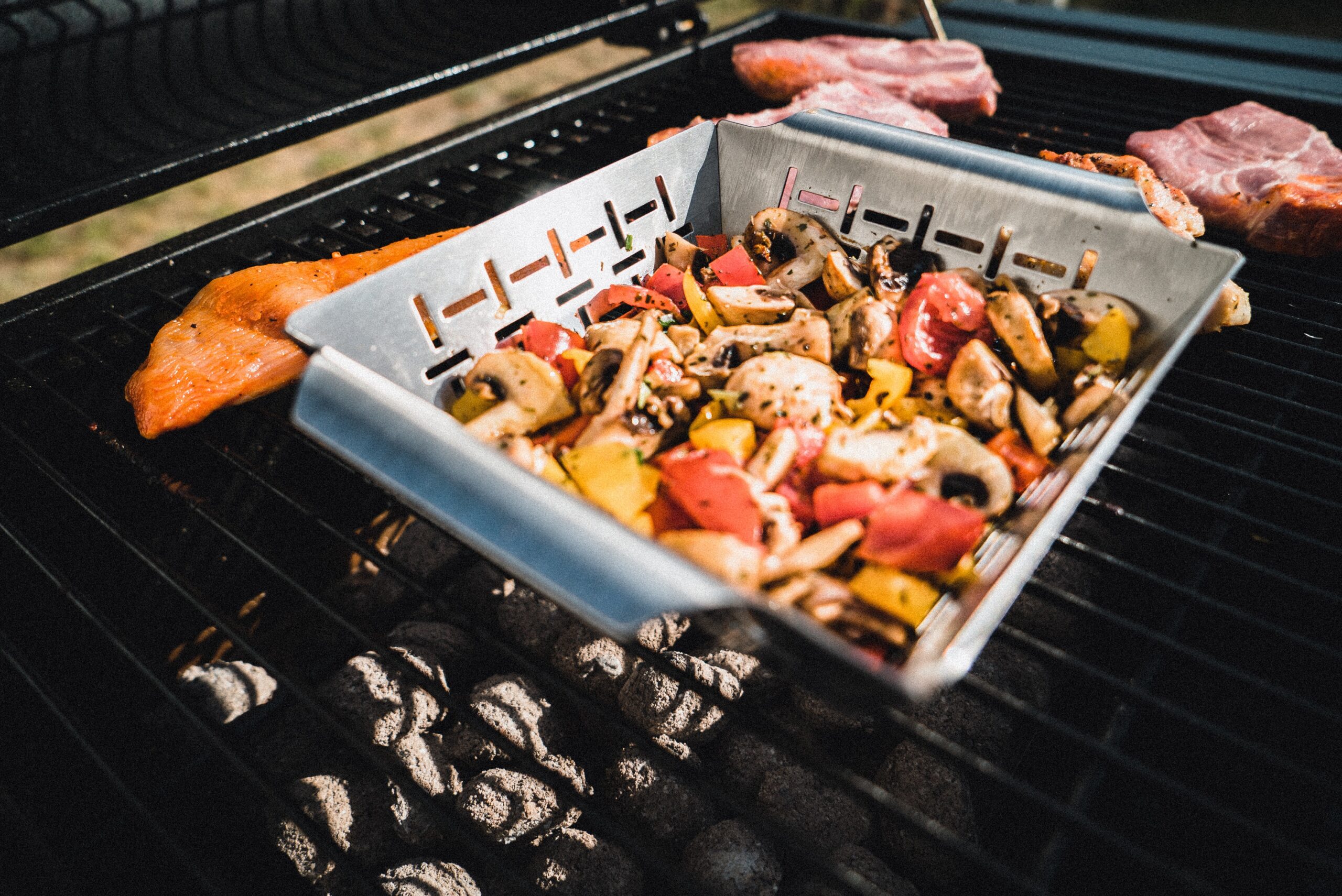 FREE BBQ for ETH postdocs and scientists. Read below!
AVETH Postdoc+ team organizes the new BBQ party for all-ETH postdocs and scientists.
On 10.09.2022, at 13:00 at the ETH Alumni Pavillion (next to the Polyterasse), snacks and food from the barbeque (meat + vegan) will be complemented by beers, wines and soft drinks.
If the weather permits, we stay outside and enjoy the music (incl. live band), outdoor games and, of course, networking with each other (>100 participants joined last year). If we are not lucky with the weather, there is also a rain cover. Partners, family and kids, are, of course welcome.
Please register here (https://t.ly/ECbw) so that we can buy the right amount of food and drinks.

Don't miss this unique chance to meet each other, establish new connections and have fun.
#networking#BBQ#ethzurich#AVETH#free#food#beers#music
Photo by Mika Baumeister on Unsplash