Start Coffee Lecture Series 27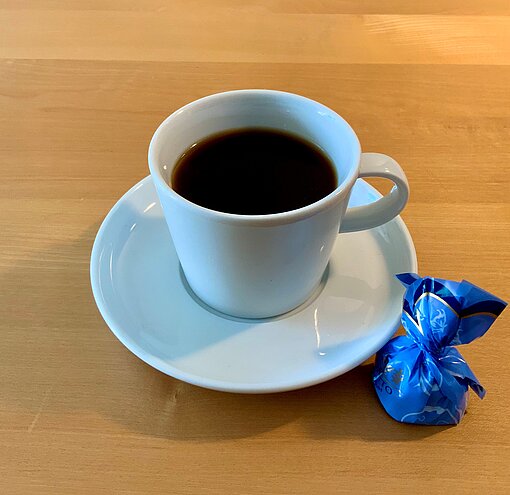 On November 22, 2022, the Chemistry | Biology | Pharmacy Information Center kicks off the 27th series of online Coffee Lectures, once again aimed to help you work with scientific information, and manage knowledge in science and beyond – for students, professors, assistants – for everyone.
For three weeks you are welcome to join on Tuesday, Wednesday, and Thursday at 1 pm for a cup of coffee (or tea), chocolate and knowledge.
The Coffee Lectures will finally again take place face-to-face in HCI G 2, with a parallel Zoom broadcast at https://ethz.zoom.us/j/63020946312.

Check out the program or website to learn what highlights to expect.