Summer School on Applied Meta-Omics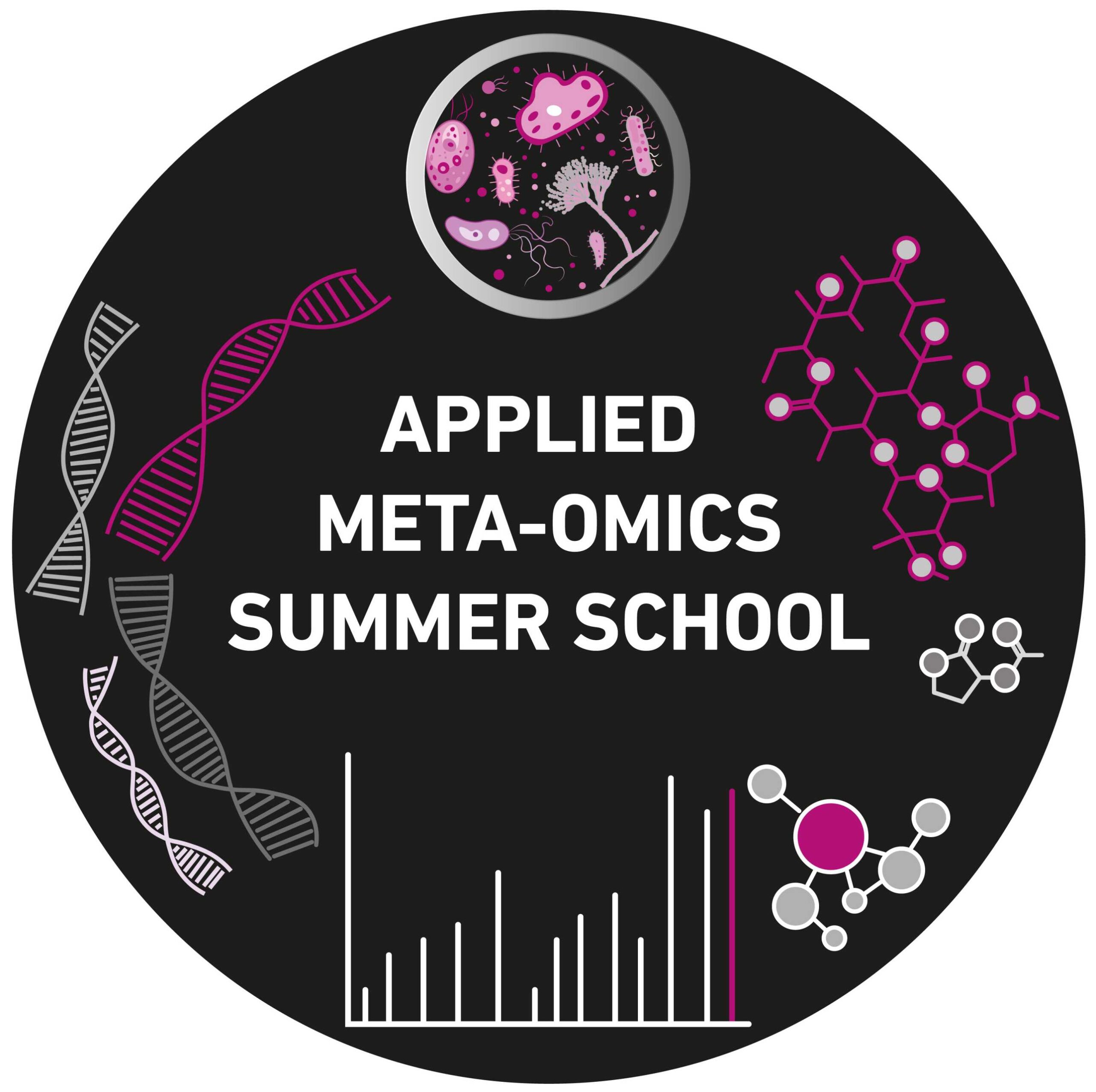 ETH Zürich, Switzerland
June 12 – 16, 2023
Important dates:
Application deadline: 28.02.2023
Acceptance confirmations will be sent out by 31.03.2023
Discovery of bioactive molecules, and therefore new drug leads, is a driver for pharmaceutical research. With the ever-​​expanding methodological development in DNA sequencing and computational methods to analyse complex mass spectrometry data, targeted natural product identification has become more accessible but computationally more complex.

In recent years the terms "Meta" and "Omics" have become buzz words in the analysis of a totality of a sample with the highest capacity of any analytical method available. Both of these aspects result in large amounts of data, for which the processing methods are not always straight-​​forward. Early-​​career researchers interested in leveraging these methods to enhance their research output often go through multiple trial rounds to ensure proper analyses of their data.

Our summer school aims to empower doctoral students and postdoctoral researchers with an Omics skillset focussed on metagenomics, metabolomics and high-​​throughput discovery pipelines. Through seminars on theoretical background and hands-​​on workshops, participants will gain an invaluable toolbox of methodologies to strengthen their research projects.
Find more information at: https://micro.biol.ethz.ch/events/summerschool.html