Motivation Workshop Monday May 31st, 18:30 -19:30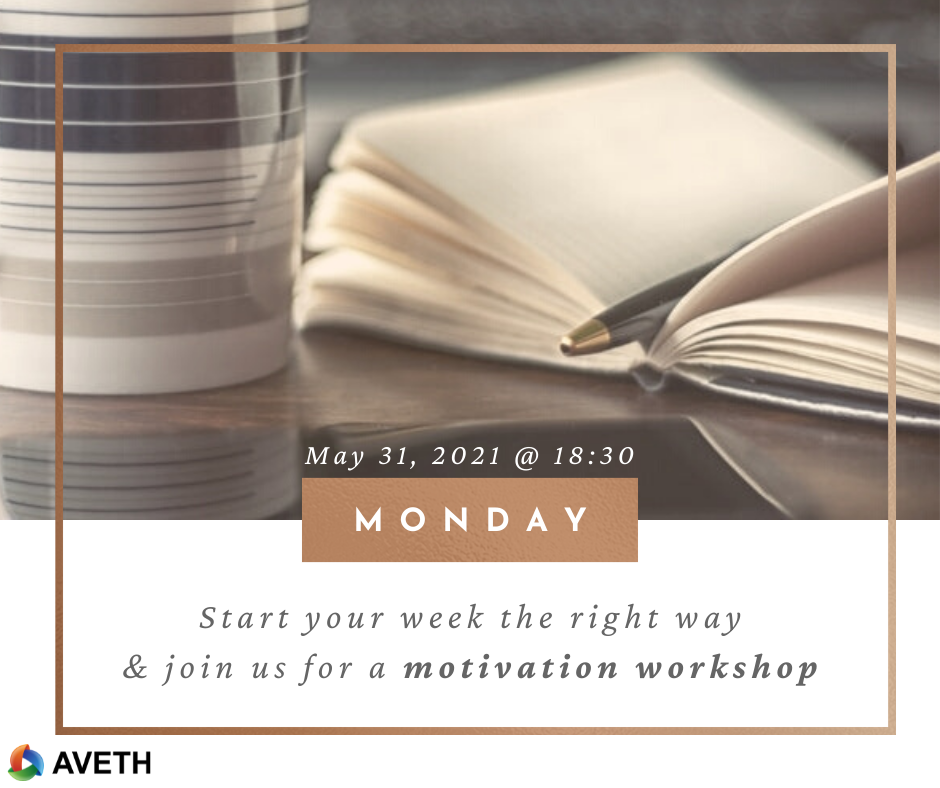 It has been shown that goals that are written down – and preferably handwritten – are achieved 40% more often than goals that we just think about. So, let's take some time together and think about your goals with respect to your PhD / Postdoc! What motivates you? And how can you use it to unlock your superpower every day?
Join us for 60 minutes and remind yourself why you are doing your PhD / Postdoc!
The workshop will be led by Franka Schröder, a business coach who has a PhD in mechanical engineering, so she knows those struggles we all have! Her goal is to help you to be successful in your career and make the most out of your journey.
Date: Monday, 31st May 2021
Time: 18:30 – 19:30 h
Location: online
Questions: events@aveth.ethz.ch
Organisers: AVETH events team in collaboration with Dr. Franka Schröder
Registration: Google form